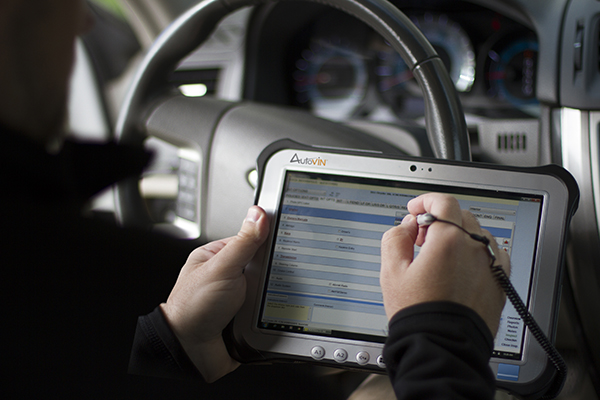 AutoVIN's Certified Pre-Owned programs inspect a random selection of a dealer's certified pre-owned inventory to see if the dealer is complying with the manufacturer's program standards. This program assists our customers in maintaining brand integrity and managing risk.
After AutoVIN has reviewed the dealership's selected CPO vehicles, our inspector provides the dealer with a summary report of our findings and reviews them in a brief consultation.
In addition to information on the vehicles reviewed, our reviews can include an independent assessment of the inventory on the dealership lot and/or a review of internet marketing for the vehicle. Clients can also choose to receive special notifications of vehicles that do not meet program standards.